Service Details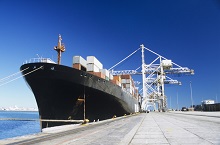 Ocean Shipments
We can provide transportation service for LCL, FCL and Break Bulk,also liquid cargo by
ISO Tank container. We can cover Door-to-Door with professional subcontractors and partners including packing, custom clearance, delivery/pick up, vanning/devannning, storage, tank container lease/cleaning/storage, and also cargo inspection...we can provide you all kinds of your needs and requests.
---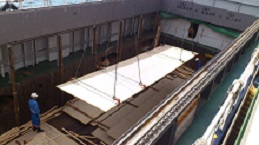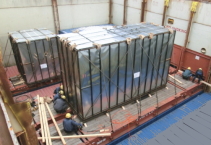 Tramper, Chartered vessel, Stevedorage
For project cargo, huge bulky cargo, steel structure shipments for destination liner carrier have no service, we can find tramper or chartered vessels for your important project. We can also provide you the loading plan, stevedorage with well experienced professionals.For inquiries, please feel free to contact our sales team.
---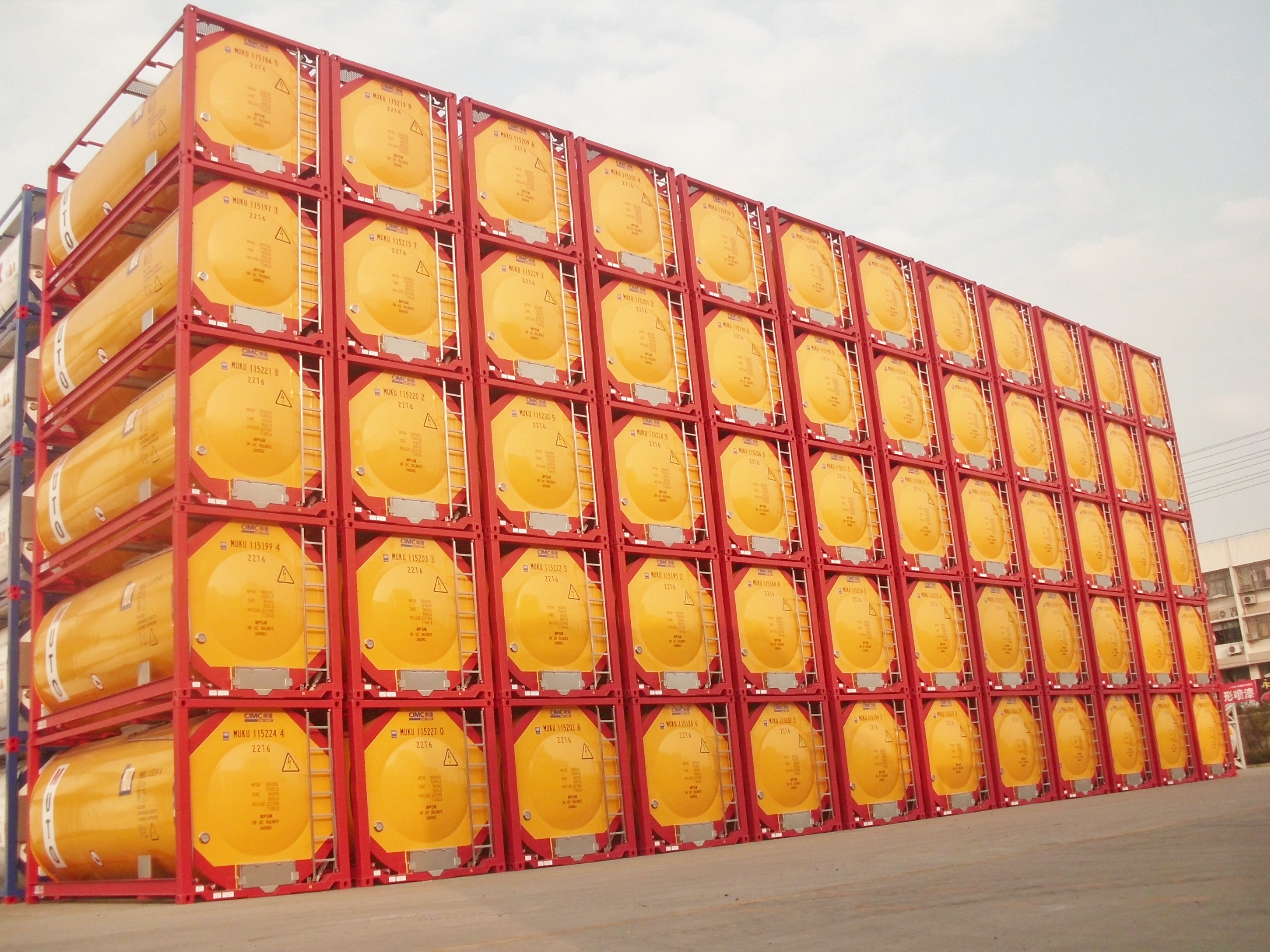 ISO Tank Containers for Liquid cargo
We are also the agent for the tank operators.For Liquid cargo shipments, we can provide you the suitable tank containers.Also we can offer the relative services e.g. depot, cleaning, certificate and positioning.Please feel free to contact our CS team.
---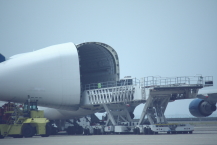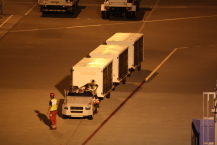 Air Shipments
We can also arrange the air shipments by consolidation, or container with the lisenced subcontractors.
We can find the best solutions and propose optimal transportation for customers.
Please feel free to contact our customer service team anytime.